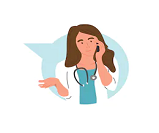 Call Us
Our superlative priority is establishing a robust relationship with potential business partners in order to lay the sturdy groundwork vital to a streamlined rapport between concerned parties.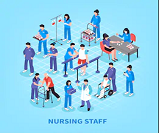 Requirement Analysis
Upon receiving pertinent information regarding your requirements, our team will analyse the significant elements, and deliver a stipulated plan of action.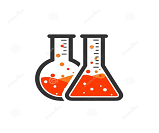 Proposal Solution
Your approval will then launch our skilled team into prompt action as we endeavour, in timely fashion, to deliver on our promise of a systematic structure.