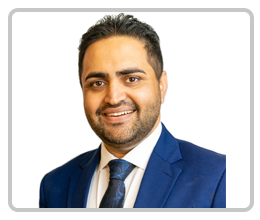 Irfan K Rao
(CEO)
Our founder, Irfan K Rao, is our leading Histo/Cyto technologist with over 15 years worth of experience as a clinical research/pathology lab equipment specialist and quality control manager for various laboratories both in and outside the United States. He has extensive knowledge of CLIA polices and accreditation and also certified Auditor for ISO 15189, the international standard that specifies the quality management system requirements particular to medical laboratories. His inclination is towards managing projects with strict time frames and meticulous budgets, as well as optimizing existing operative procedures to maximize profits.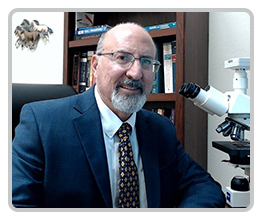 Dr. Paul Atmajian
(consultant)
Dr. Paul Atmajian graduated from Fresno State with a degree in Physics and completed his MD degree at UCLA. After a pediatric internship and a year of charitable missions work, Dr. Atmajian returned to the United States to study Clinical Pathology at Yale/New Haven Hospital where he also served as Chief Resident. He then completed a Surgical Pathology residency and a fellowship in Hematopathology at the University of California at Davis. Thereafter, Dr. Atmajian worked as Pathologist for 20 years before embarking on a consulting career. He is certified by the American Board of Pathology in AP/CP and Hematology (Pathology).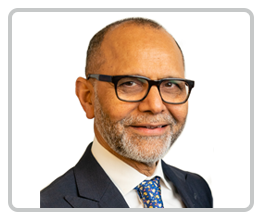 Dr. Babar Rao
(consultant)
Dr. Babar Rao is a board certified Physician in both Dermatology and Dermatopathology and is a leading authority on pigmented lesions. His continued effort with non-invasive technology has allowed him to be a pioneer in Dermoscopy and Confocal Microscopy. Dr. Rao completed his Dermatology Residency at Weill Cornell Medical School and has previously trained at the University of London, UT Southwestern, New York University, and Rutgers University. He is currently Professor of Dermatology and Pathology at Rutgers University and Associate Clinical Professor at Weill Cornell Medical School. To learn more about Dr. Rao go to www.raodermatology.com.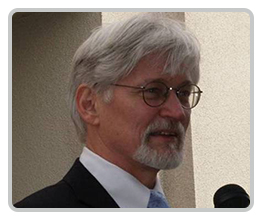 Michael Weilert, MD
(consultant)
Dr. Weilert is a graduate of the University of Kansas school of Medicine. He did residency training at the University of Colorado, Denver and at The University of California, San Francisco in anatomic and clinical pathology. He is board certified in Anatomic and Clinical Pathology and in Hematopathology. He formerly served as Laboratory director for Community Medical Centers, Fresno/Clovis. His interests include hematology, surgical pathology, Informatics, and pathologists as clinicians.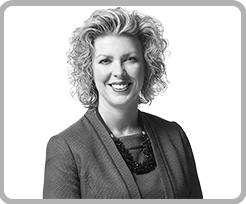 Amanda Waesch
(Legal Consultant)
Amanda Waesch is a Member of BMD and operates a national healthcare practice, focused primarily in employment law, corporate law, and healthcare litigation. She advises employers, particularly healthcare providers, hospitals and physicians on various matters. Ms. Waesch is licensed in Ohio and Florida
Catherine Riley
(Confocal Imaging Specialist)
Catherine Riley received a BS in Biopsychology, Cognition and Neuroscience from the University of Michigan. She has many years' worth of experience as a Reflectance Confocal Microscopy Technician. Equipped with the proficiency of an imaging expert, she has the necessary skills to train and guide new Confocal technicians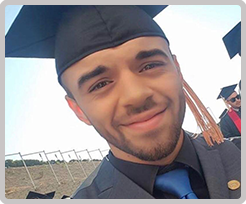 Pernell Jeffrey
(CPA. Certified Public Accountant)
Pernell Jeffrey Long studied Business Administration & Accountancy, earning his Bachelor of Science Degree from California State University. At Niar Consultants, Mr. Long specializes in tax & bookkeeping, striving to provide our clients the best and most up to date accounting services as our financial advisor. More information about Mr. Long's tax firm can be found at DawgPawMoney.com